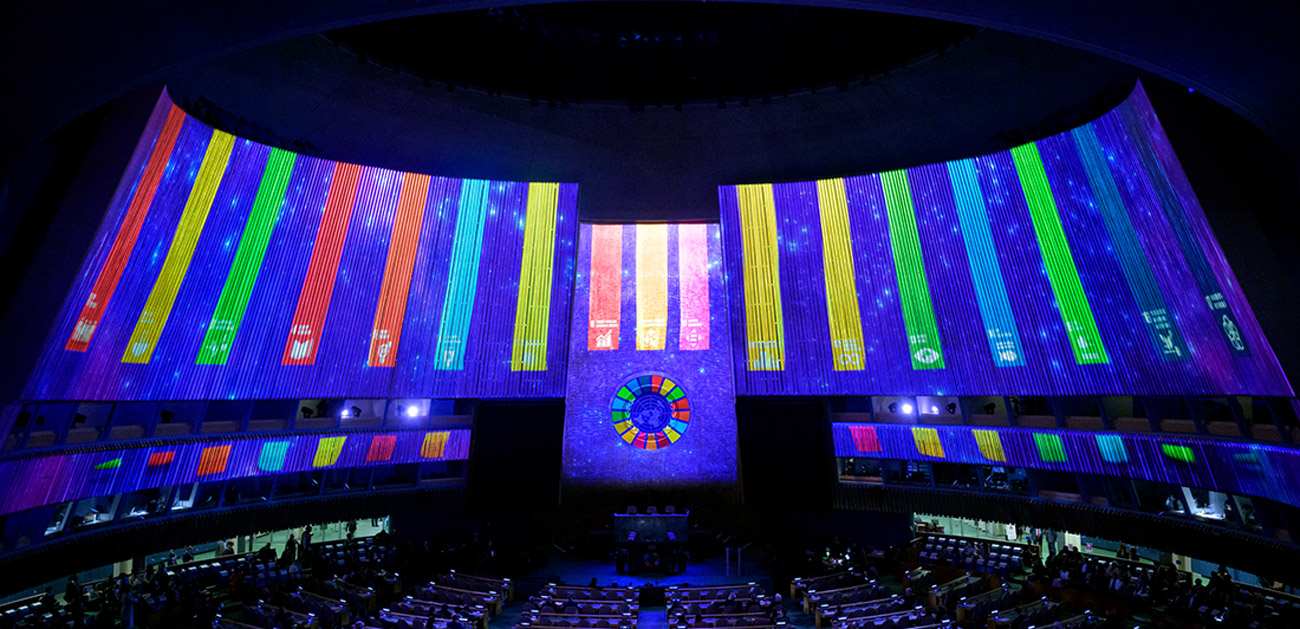 Launch: IDPS Joint Statement Turning the Tide for Peaceful, Just, Inclusive Societies
On 18 September, IDPS launched its joint statement, "Turning the Tide for Peaceful, Just and Inclusive Societies". In light of the SDG Summit, the statement calls for collective, multilateral action to urgently accelerate progress on SDG 16, in line with a New Agenda for Peace.
The International Dialogue on Peacebuilding and Statebuilding (IDPS) played a key role in advocating for the inclusion of SDG16 in the 2030 Agenda. This advocacy was grounded in an understanding that supporting conditions for lasting peace, effective and inclusive institutions to deliver services, and access to justice underpin all other sustainable development goals: that there is no development without peace and peace cannot be sustained without development.
Echoing the UN Secretary General's call for a surge in commitment, solidarity and transformative action to achieve the 2030 Agenda, IDPS stresses the imperative to prioritize pursuing peace and stability as fundamental enablers of all development efforts and as ends in themselves. Building on its inputs to the New Agenda for Peace,2 IDPS stresses the relevance of 4 key areas to accelerate progress on SDG16 and the broader 2030 Agenda:
Nurturing joint, collective, multilateral action as well as mutual accountability.
Supporting nationally owned and nationally led peace and development pathways.
Championing inclusive and people-centered approaches that are grounded in human security, with a particular focus on supporting the meaningful, inclusive and sustained participation of women, young women and young men.
Reversing the trends of deficient aid to conflict-affected countries, the underachievement in addressing fragility, and underinvestment in peacebuilding and prevention.